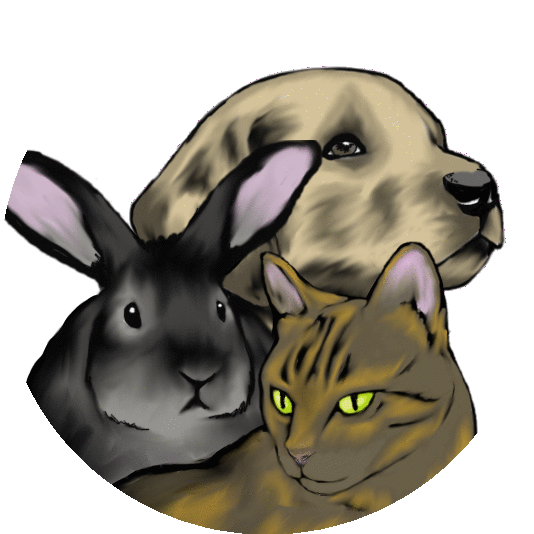 Exclusively for the Bay Area

Our Mission
We seek to be the voice for animals in need. By using our website, one can find all the information needed to adopt, foster, or donate.
Who Are We?
We are four girls from the Bay Area who met at Girls Who Code. As our final project in the internship, we decided to create a website in which people from the Bay Area can adopt, foster, and help animals. This is an ongoing project, and hopefully we can expand our website to more people in the future.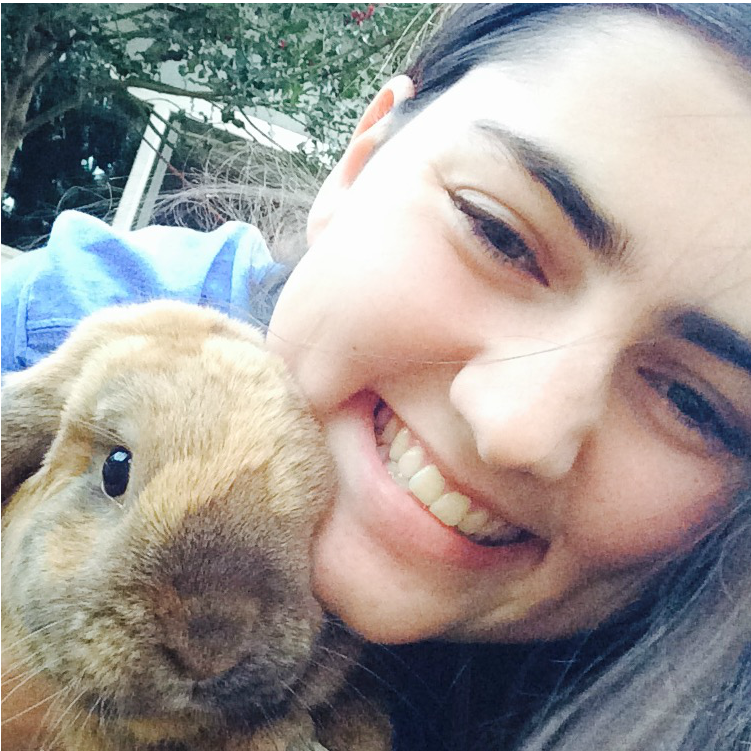 Sude Yazgan
Sude is a 17 year old girl going into her senior year in Cupertino High School. She loves to paint and draw in her free time. Although she is unsure about what she wants to persue in the future, she's looking for a job where she can use her passion for art.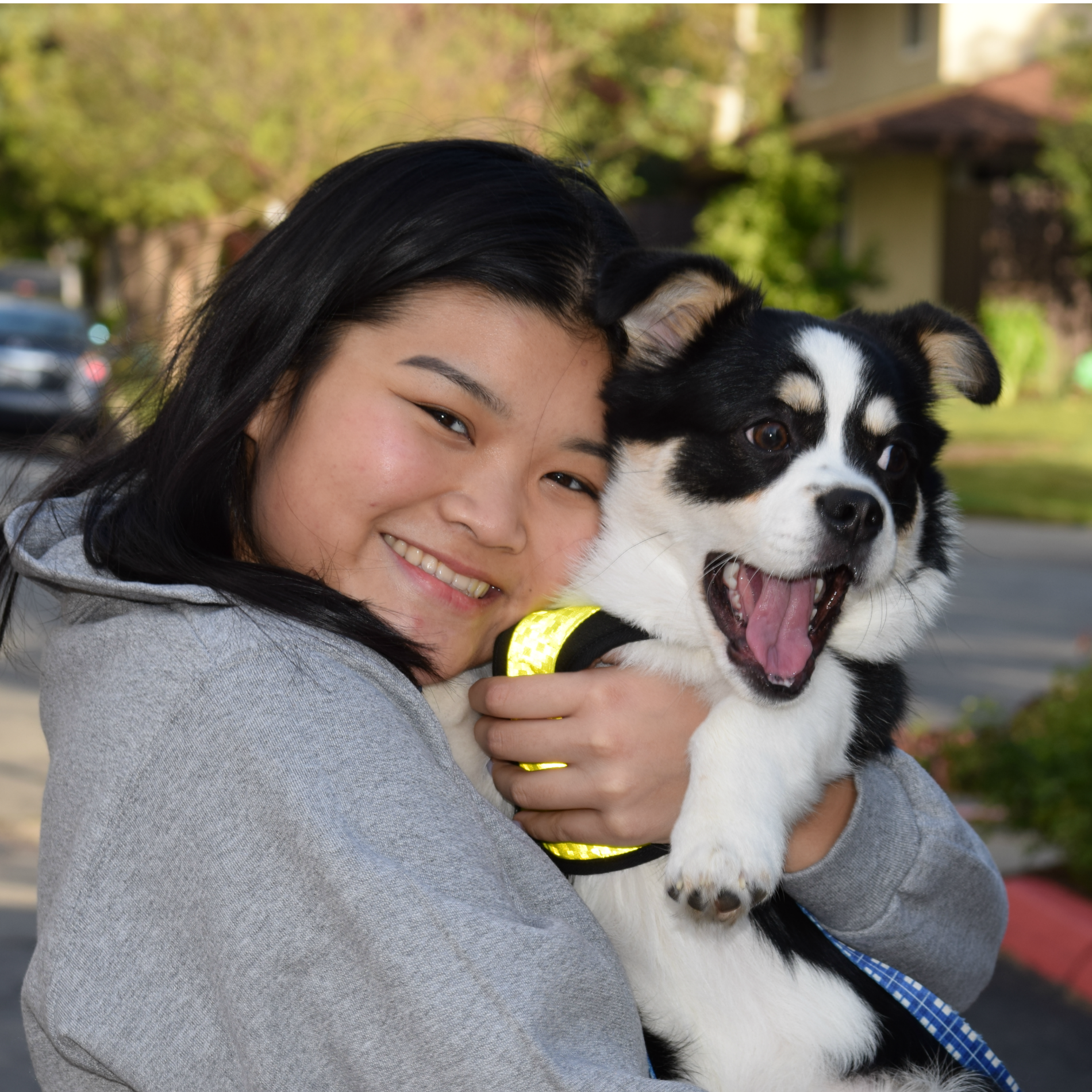 Betty Zhong
Betty is an upcoming junior at Westmont High School in San Jose. She is a huge animal-enthusiast and an aspiring vet. She enjoys robotics, photography and playing sports. She finds computer programming challenging but rewarding!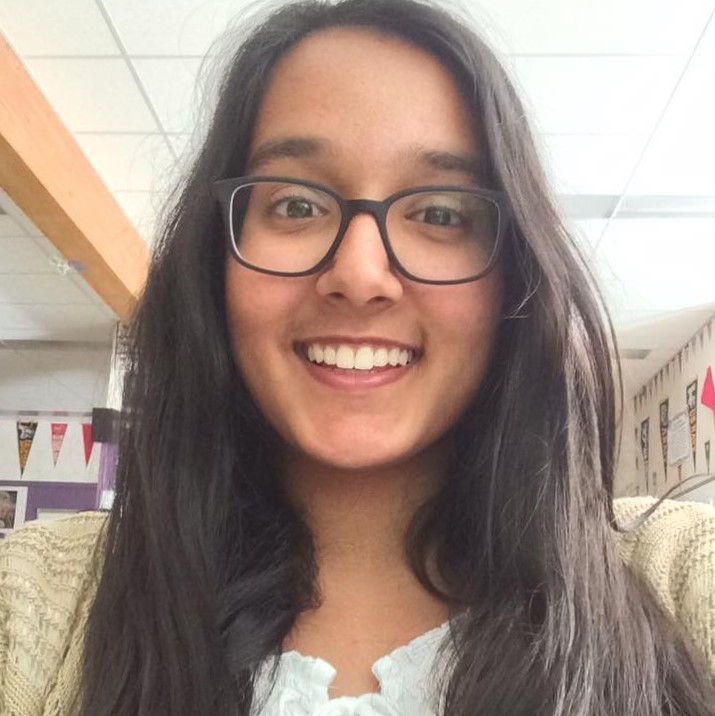 Chakrika Ratra
Chakrika is an upcoming senior at John F. Kennedy High School. She finds enjoyment in learning how to (and actually developing) web and iOS mobile applications. She loves to self-learn and is excited about building cool products. Her favorite leisure activites include playing with her dog, hanging out with friends, and trying new things.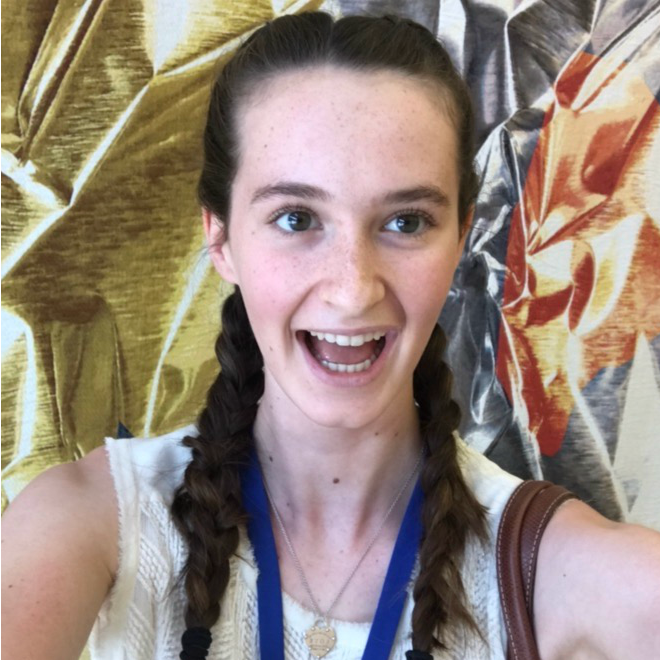 Lauren Kiachian
Lauren is a 16 year old who enjoys singing, volunteering, and eating mint chip ice cream. She has two dogs: Flutter and Bentley. She is having a great time at Girls Who Code this summer and hopes to continue coding in the future.